Perfect Fitting is the "custom made" solution
The pathological foot needs footwear that accommodates the deformity while avoiding painful rubbing, as required by the international IDF guidelines. The custom-made solution is an expensive remedy and requires technical time for production.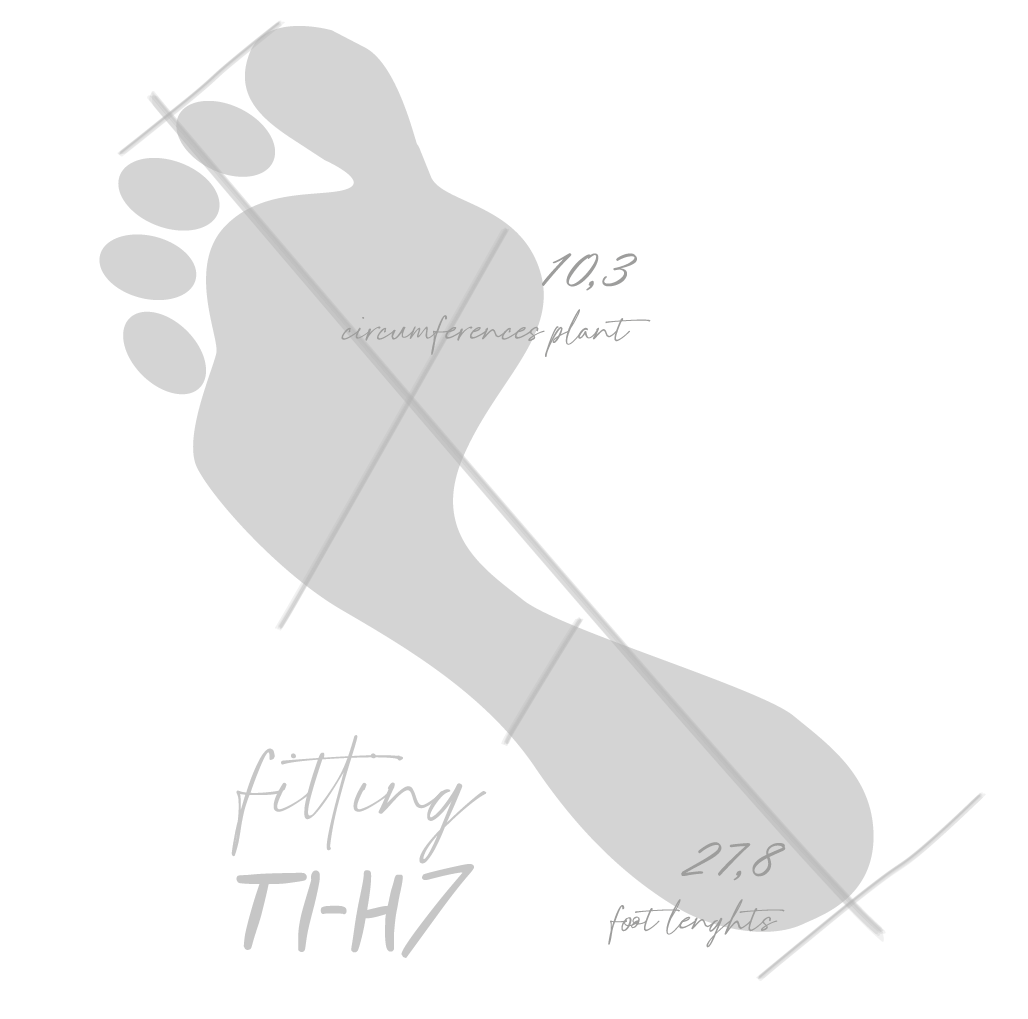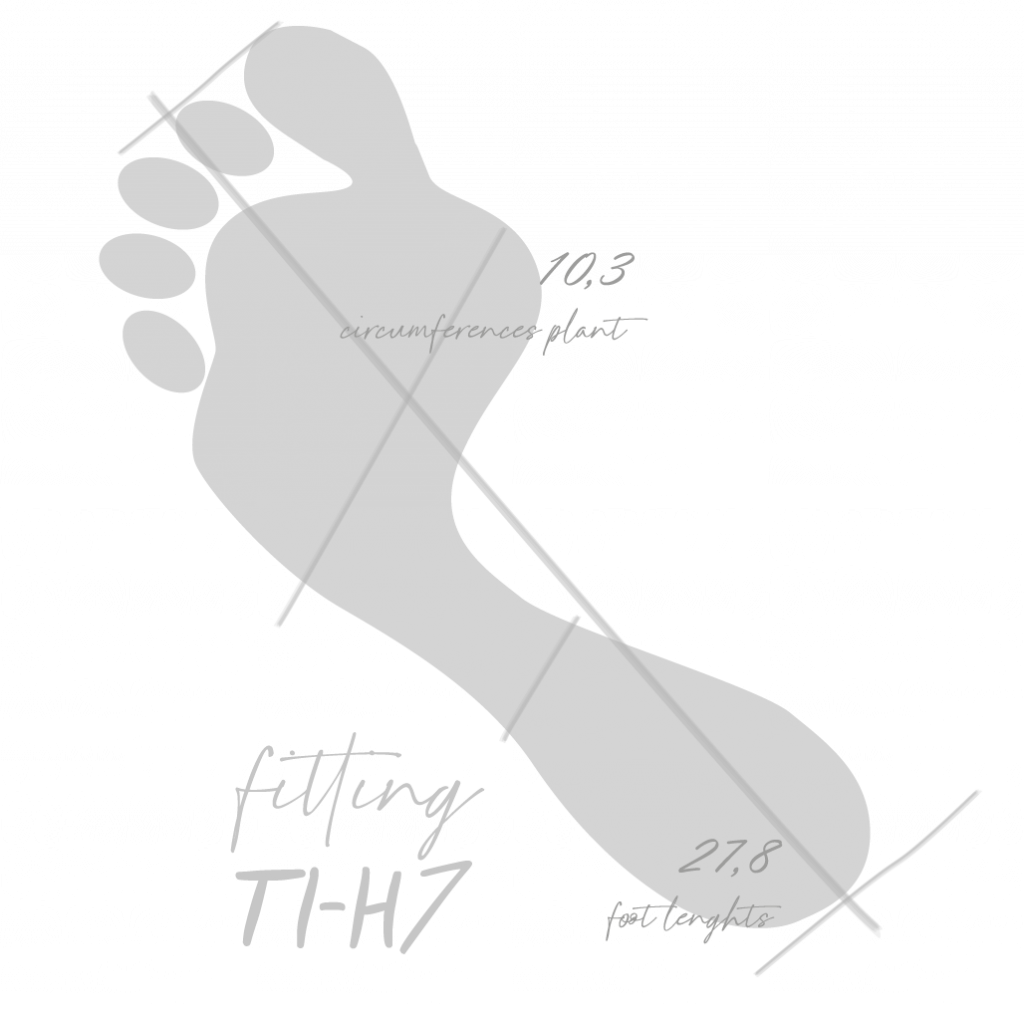 Podartis has developed the Perfect Fitting concept. It has been applied it to a range of available, fast, effective and clinically tested products, in accordance with IDF guidelines.
With Perfect Fitting you get the same degree of fit that you would get from wearing a custom-made product, with the advantage in terms of saving money and time. Finally, it ensures the timely treatment of difficult feet.
The technical elements that distinguish the Perfect Fitting are the self-mouldable technologies, including Flexpell®, and the wide range of available fits.
Perfect Fitting is the widths choice
The fit value increases in relation to the circumference of the foot around the metatarsal heads.
Podartis has developed footwear models that include a range of fits from 11 to 18 and therefore allow to accommodate all types of feet, even with the insertion of an insole. Higher values of fit correspond to an increase in the height of the toe box (toe box) and a wider template (template).

Perfect Fitting is the self-mouldable shoe
The perfect fitting is completed by the shoe's ability to follow the anatomy of the foot which, depending on the type of material used, uses self-mouldable orheat-mouldable technology.
Flexpell® is the material for the highest performing self-mouldable upper. It is a material patented by Podartis which is so high performing that it adapts like a glove to the foot deformities, eliminating the pain caused by continuous rubbing during the phases of the step. It immediately gives a condition of well-being.
The heat-mouldable technology allows the technician to perform work with permanent discharges to contain deformities. The process involves the use of a thermo-blower that softens an area of the upper. Then special pliers modify the shape to adapt the material to the anatomy of the foot.