Years of scientific research have gone into the design of the sole with the aim of walking as natural as possible, thus the feeling of fatigue, the pressure peaks and joint stresses during the walking phases would be reduced and even removed.
The biomechanical Timing Rocker sole anticipates the propulsion phase, improving the rolling of the step and restoring its naturalness.
Podartis, with the aim of guaranteeing a correct prescription according to international medical standards and to improve the quality of life for all those with foot pain, develops products with three types of Rocker: flexible, semi-rigid, rigid.
Timing Rocker types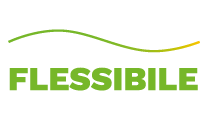 Flexible
The Podartis Biomechanical Flexible Sole is designed for people with mild foot pain or who need stability and balance. This sole, compared to a normal sole, protects the joints of the foot during gait phases and guarantees an efficient redistribution of pressure, reducing the risk of falling.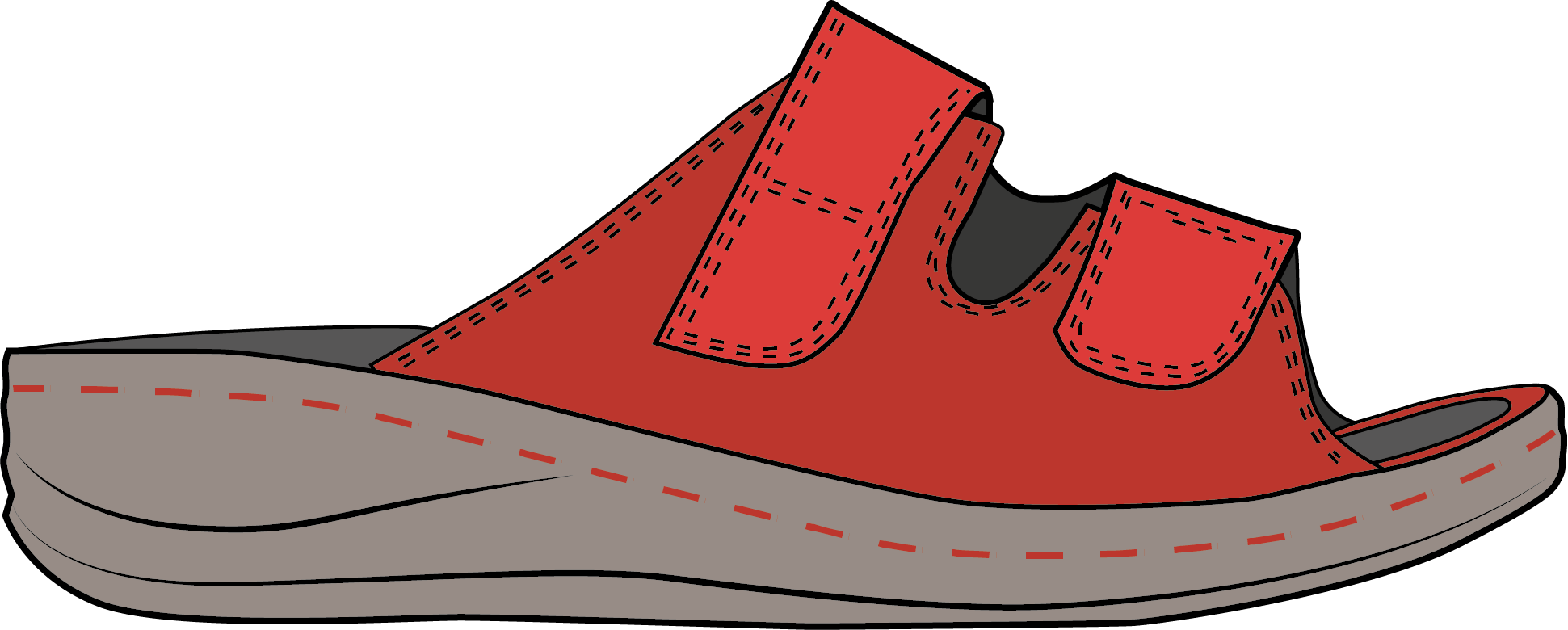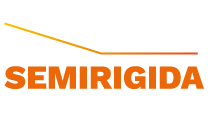 Semi-rigid
The Podartis semi-rigid biomechanical sole reproduces the natural timing of the step, ensuring a "smooth transition" that facilitates walking, especially for people with joint stiffness. Designed and tested for people with foot pain, it reduces forefoot pressures by over 30%.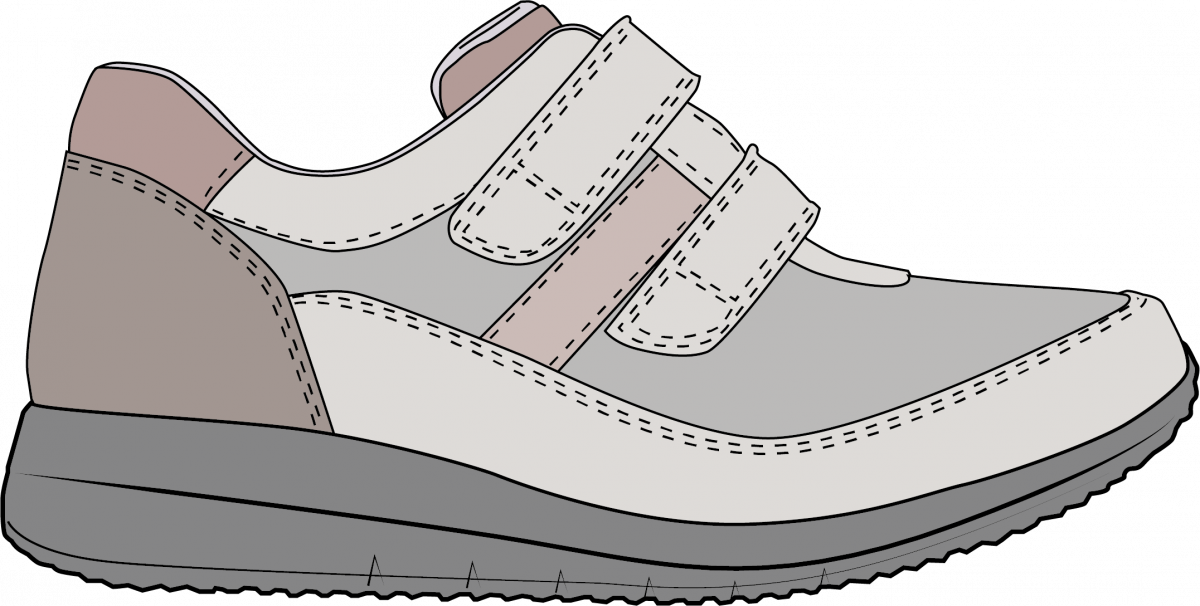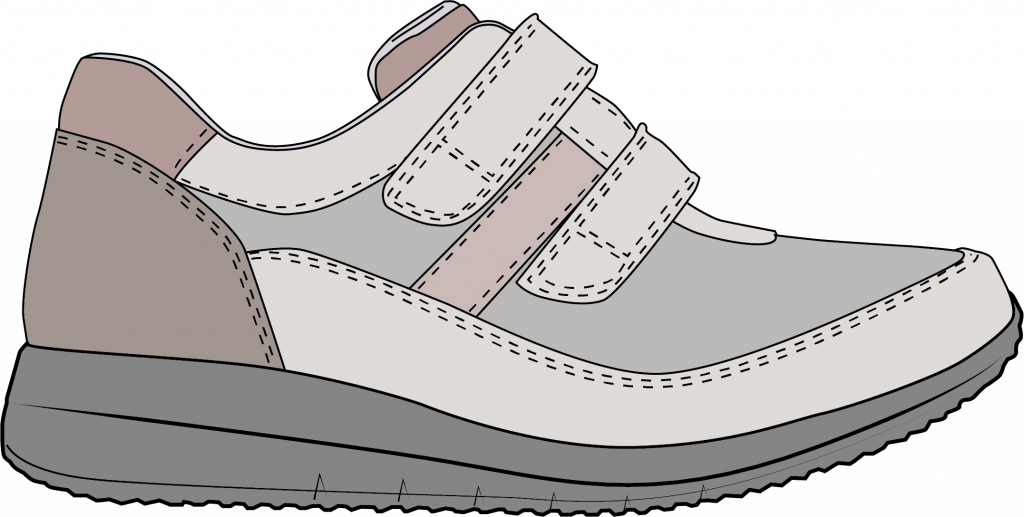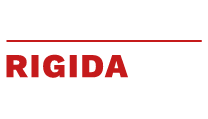 Rigid
The rigid biomechanical sole has been specially designed to protect patients who need to minimise plantar pressure (tested by more than 50% compared to a normal shoe). The conformation of the sole also gives better propulsion and rolling of the step.